In 2013 ging ik op zoek naar acteurs die sterk lijken op de mensen die er op dat moment toe deden in mijn leven. The Cast of the movie of my Life.
Het idee ontstond toen ik naar een James Bond film keek en tot mijn verbazing in het gezicht van Daniel Craig Wessel Holleman zag, verbijsterend!
De tweede collage is van Leo en Bill Murray, hilarisch! Het proces was wel iets ingewikkelder dan de eerste, je moet namelijk op zoek naar de passende acteur, terwijl me dat bij de eerste in de schoot geworpen werd.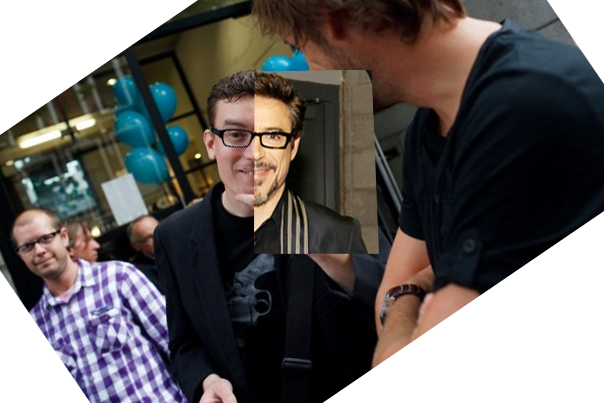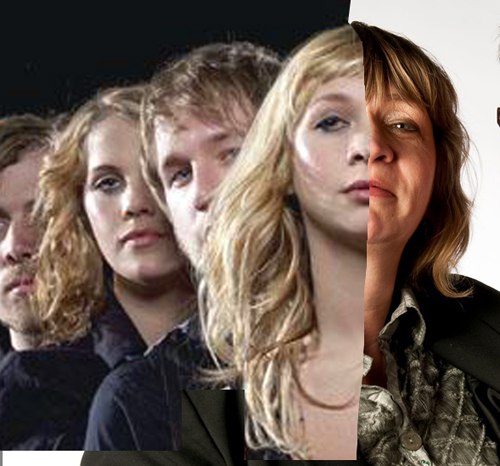 Sommige collages zijn aardig andere zijn goed of verbazend. Sommige waren vrijwel onmogelijk om te vinden, zoals Frank die na dagen zoeken in databases van top 1000 acteurs nog steeds geen match had. Tot is de andere kant uit keek en dit vond!
Binnen een paar minuten had ik een collage van beide gezichten, wow! Daar zit meer in. Ik ben vervolgens gaan zoeken naar andere gezichten en vergelijkingen. Ik zal hier voorlopig niet iedereens naam vermelden voor privacy redenen.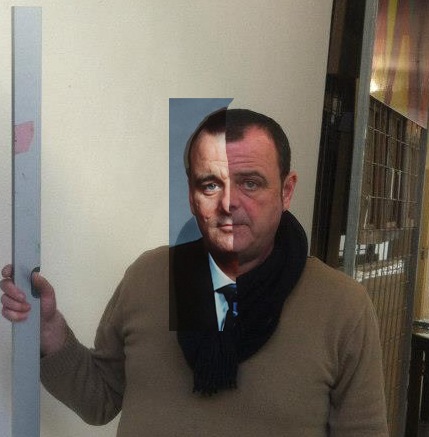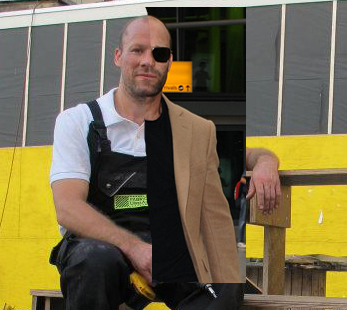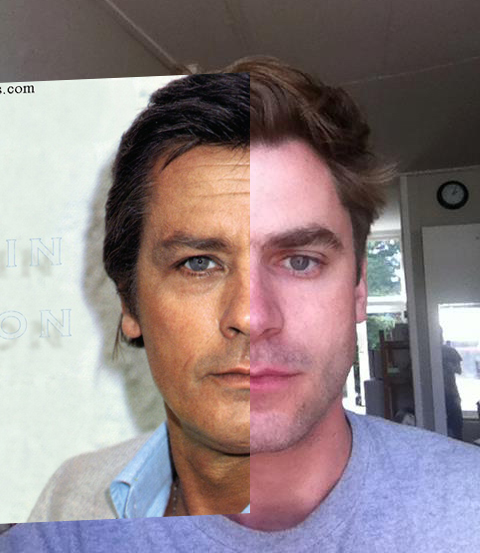 In dezelfde sfeer heb ik ook een paar probeersels in de politiek gedaan met als beste resultaat dit: