Dit is het vervolgverhaal na de Media player in de Crt Tv's elders op deze site. Het was me dus gelukt om een piepkleine media player in een oude buis televisie in te bouwen en via de Scart aansluiting aan de praat te krijgen, super tof!
Terwijl ik met dat project bezig was heb ik een media player in een scart stekker gebouwd om de televisies snel te kunnen testen.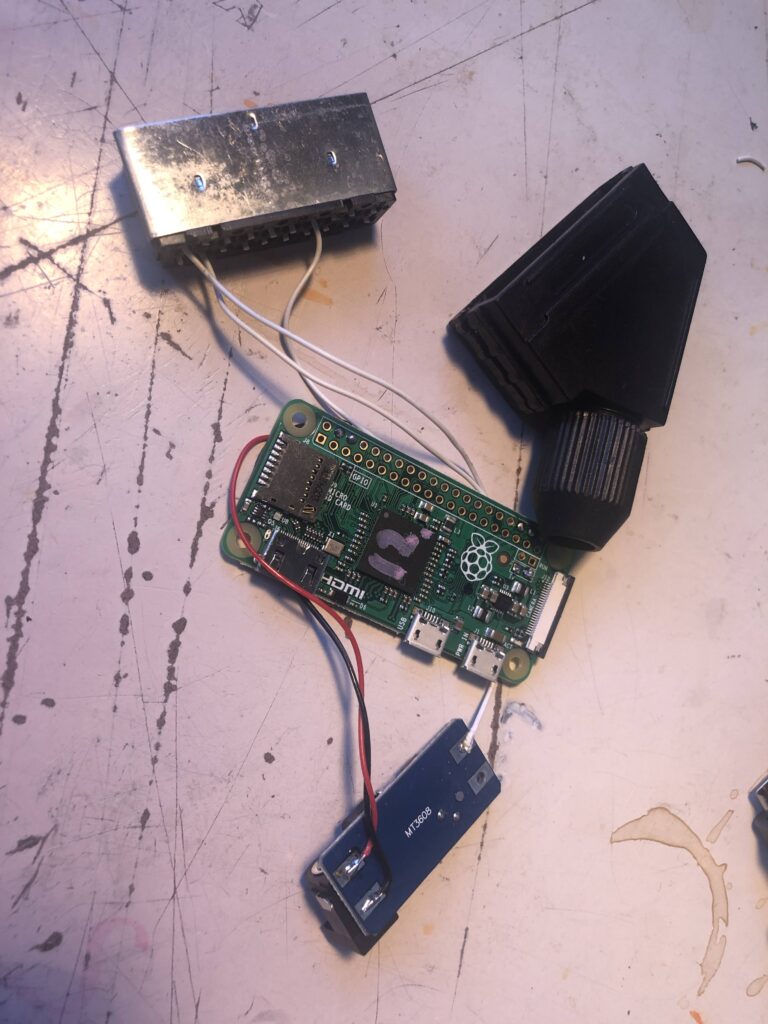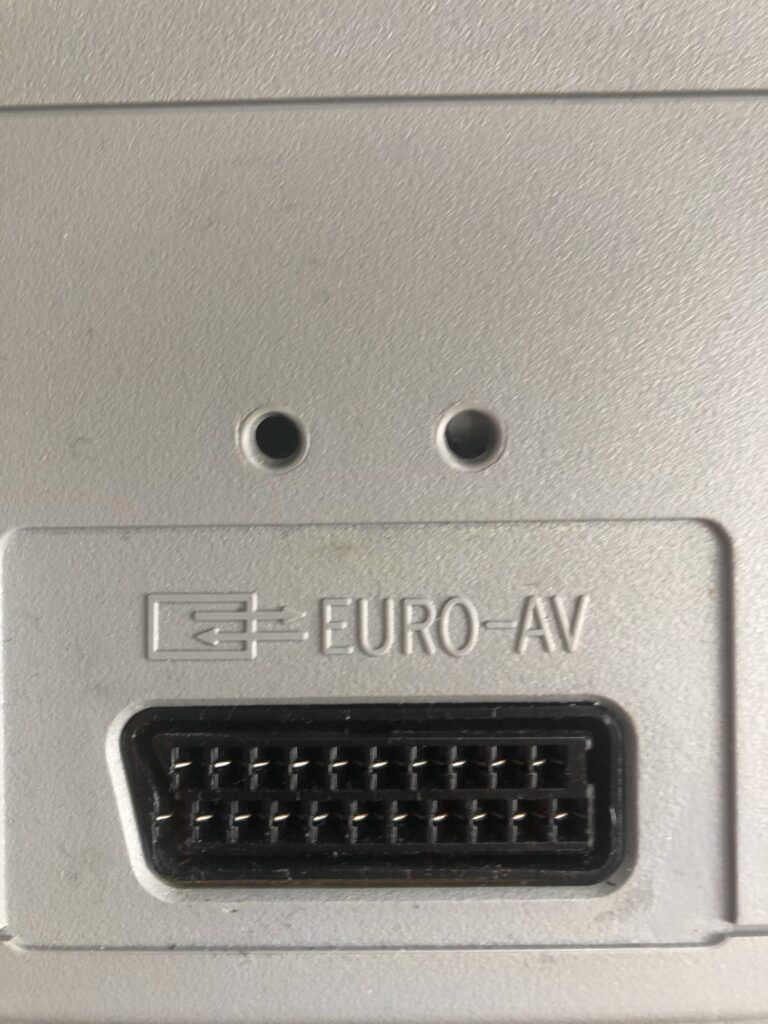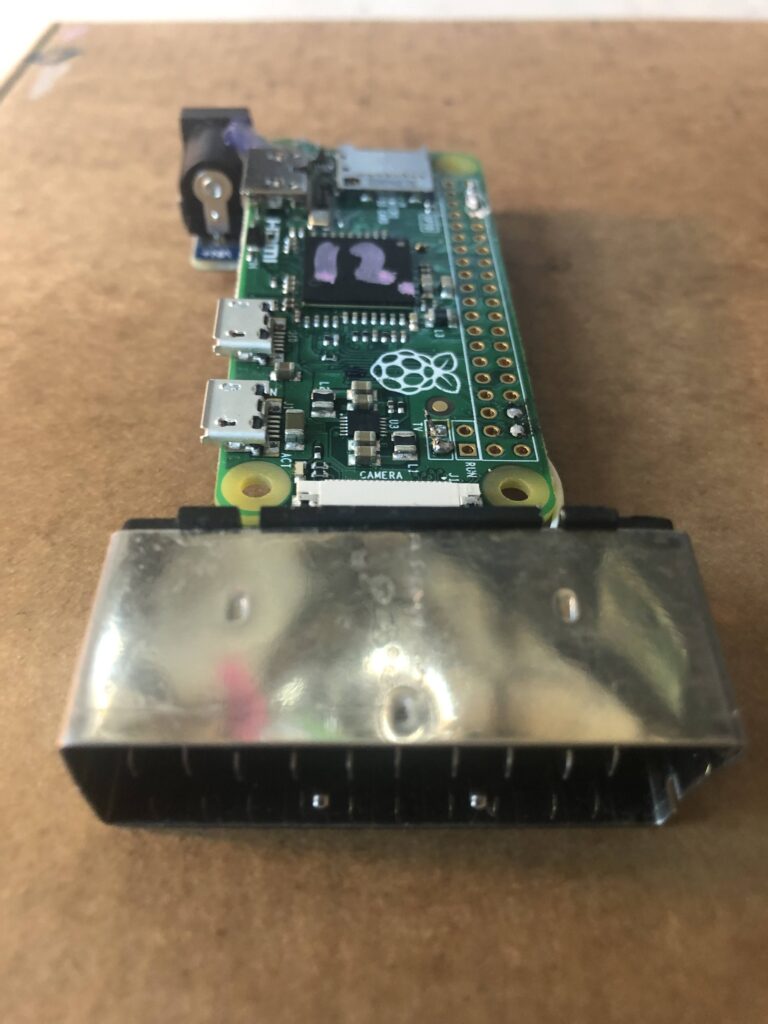 Voor de lol noemde ik het een Scartridge, een scart cartridge, op dat ding kan een volledige speelfilm. Bekijk mijn videootje met uitleg hieronder.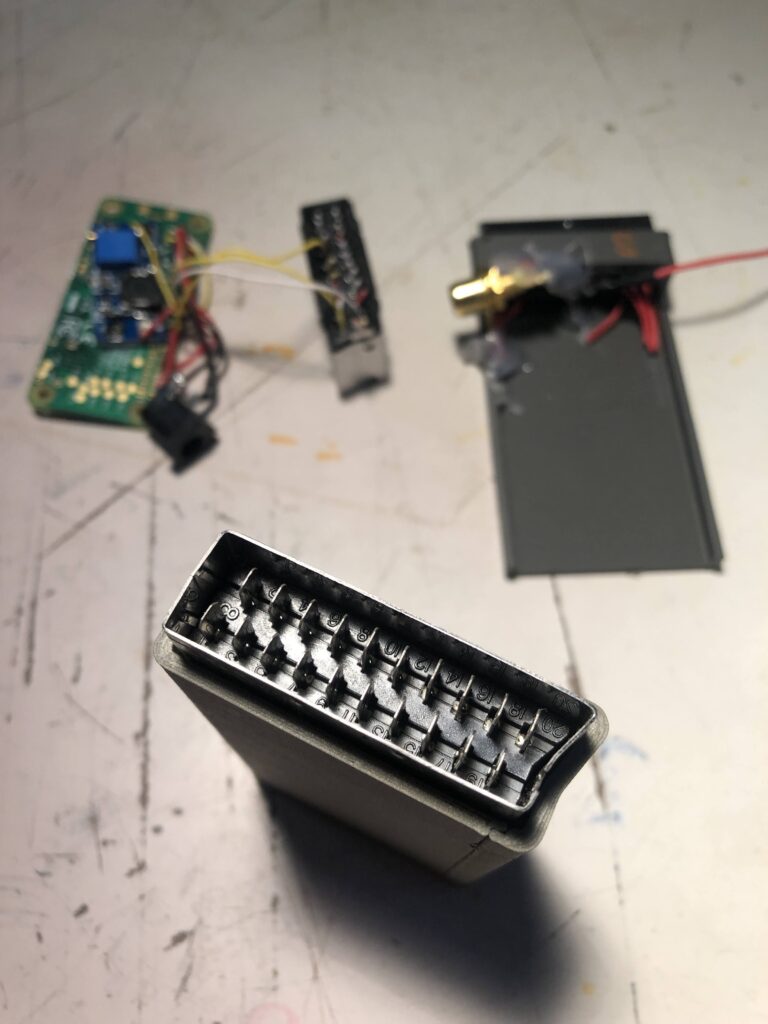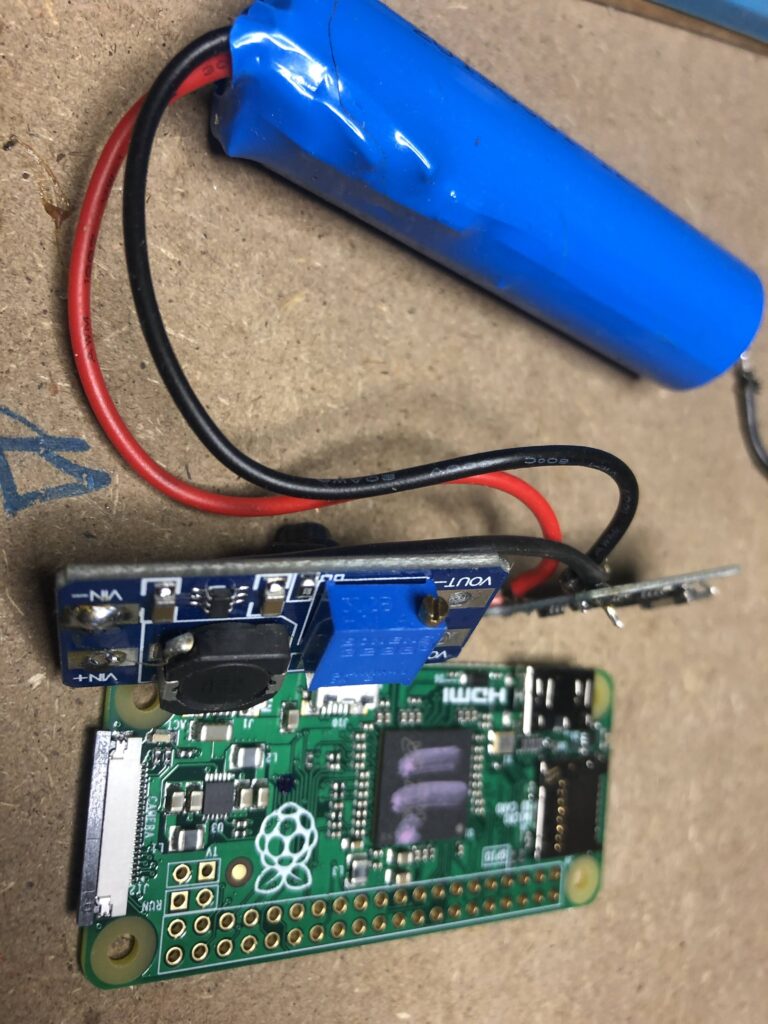 In de jaren tachtig en negentig had je allerlei cartridges voor games, dat wilde ik retro-inventen voor video.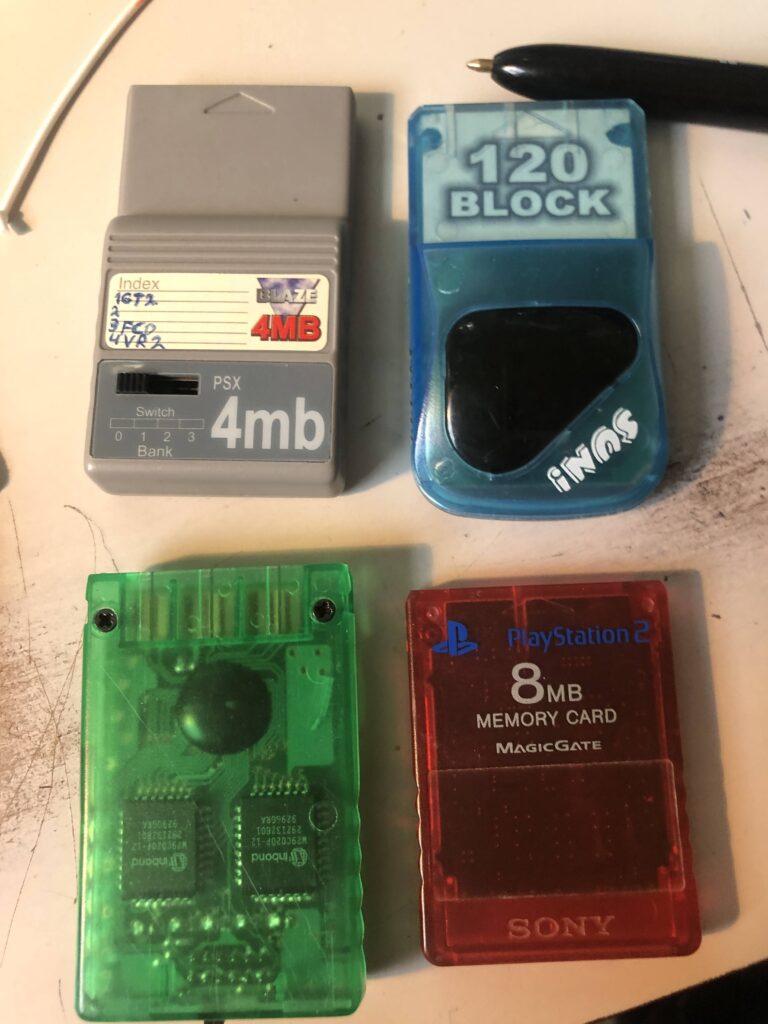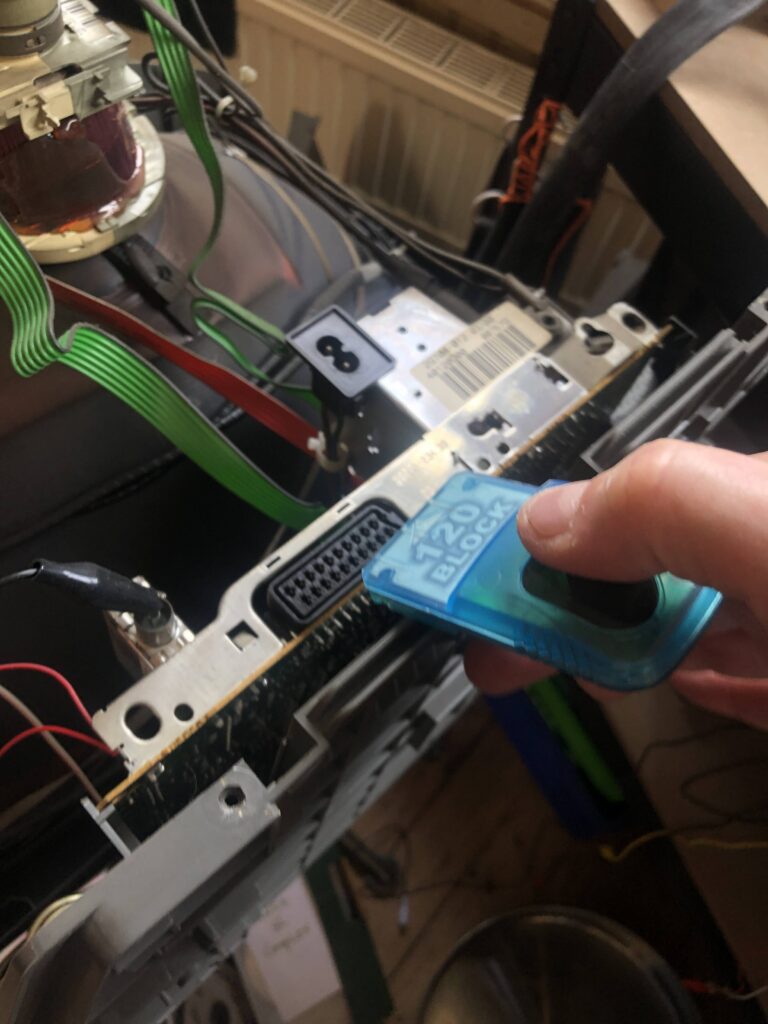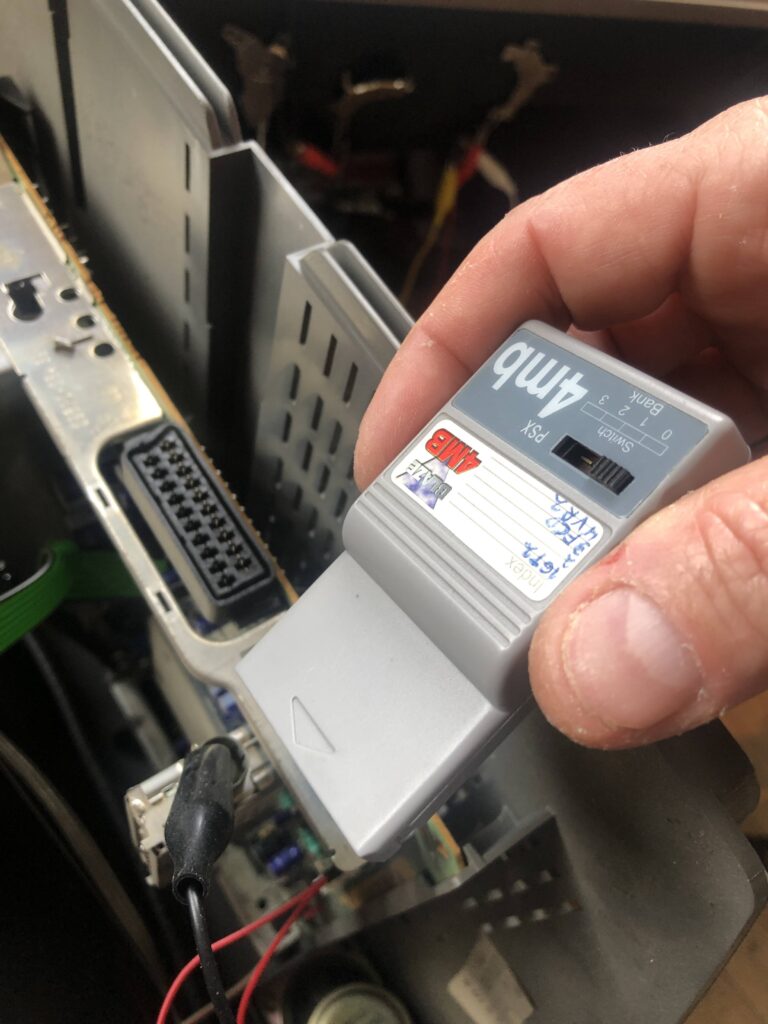 De behuizing is ontworpen in de trant van de jaren 90 en 3d geprint op mijn printertje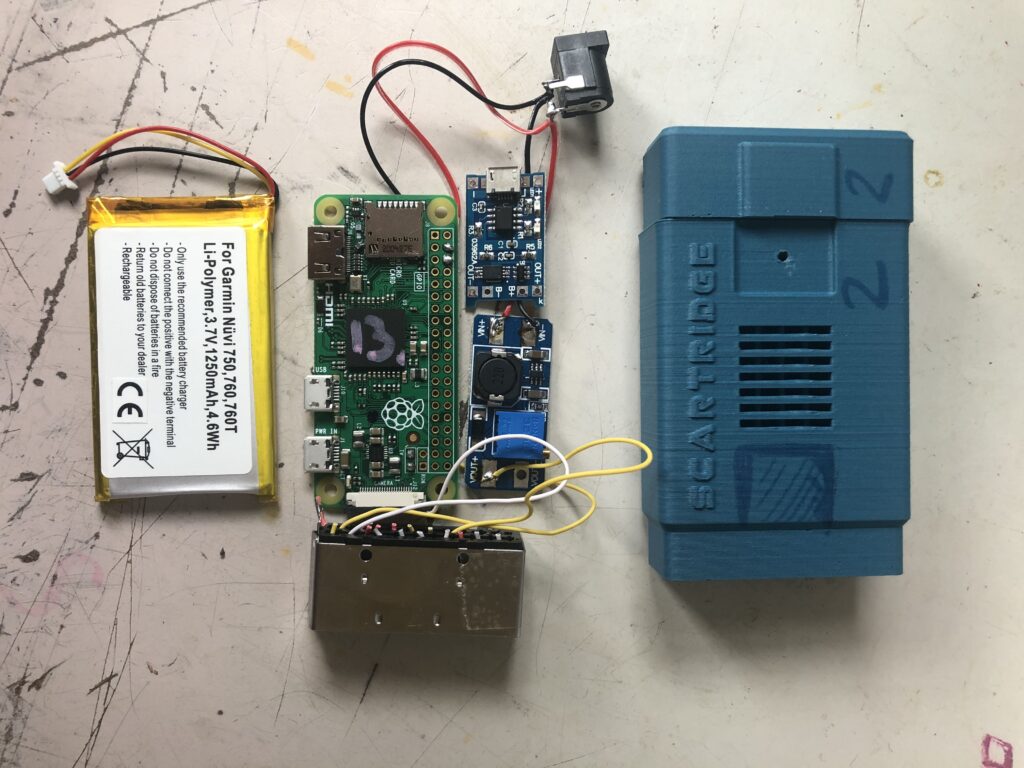 Wat erg jammer is is dat ze indertijd geen stroom in de Scart hebben ingebouwd, daardoor kan mijn scartridge niet zonder 5 volt adapter leven. Ik heb meerdere modellen gemaakt waaronder ook enkele met een accu. Het concept is dat de scartridge één enkele video bevatten en verhuurd zouden worden door scartridge-o-theken, de accu zou de video maar één keer kunnen afspelen en dan zou je terug gaan voor een andere film. Back to the future!